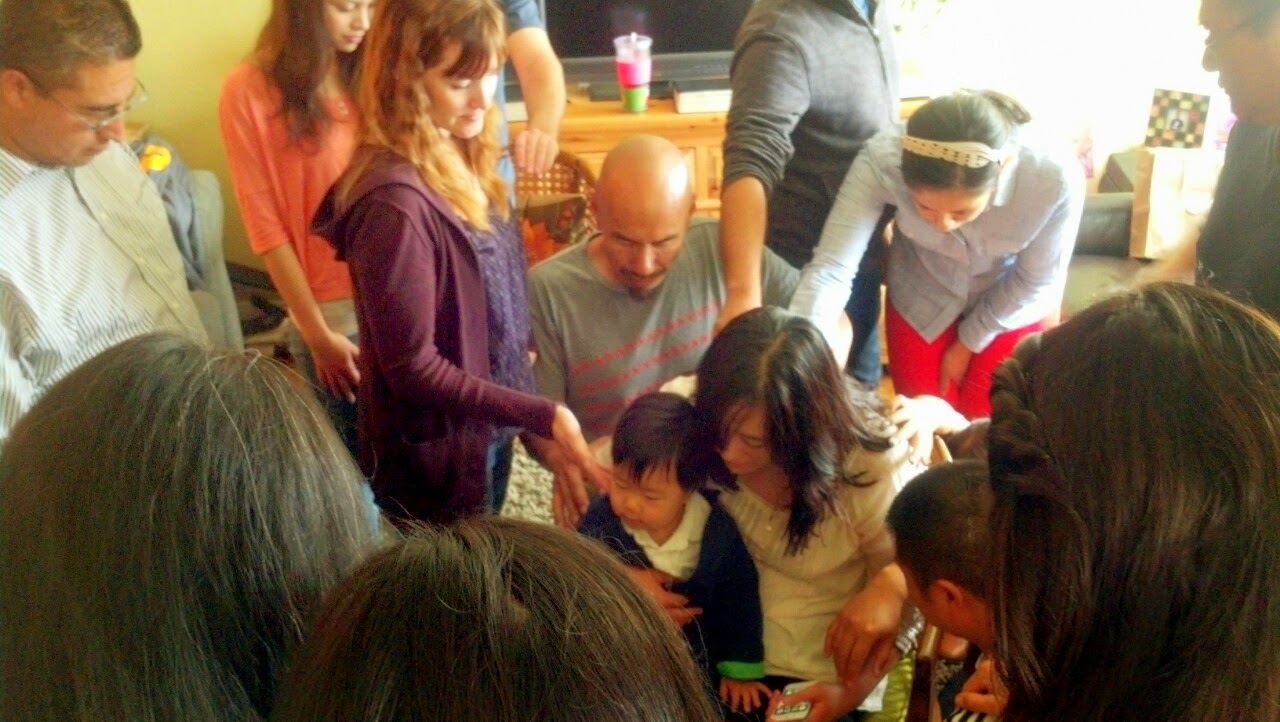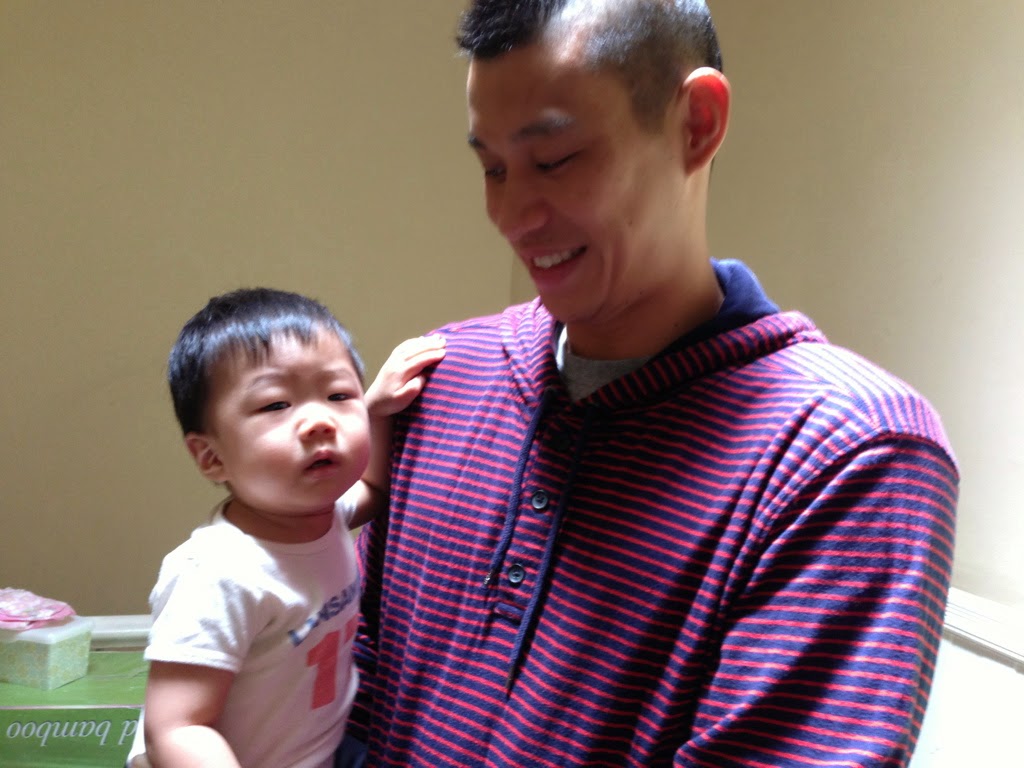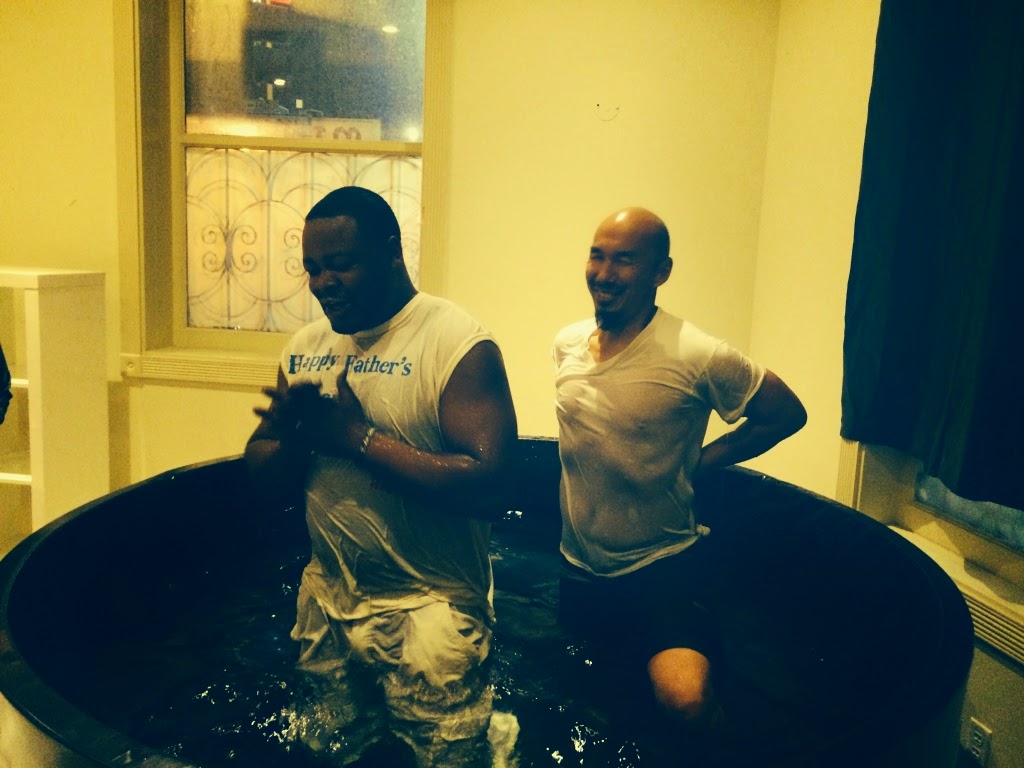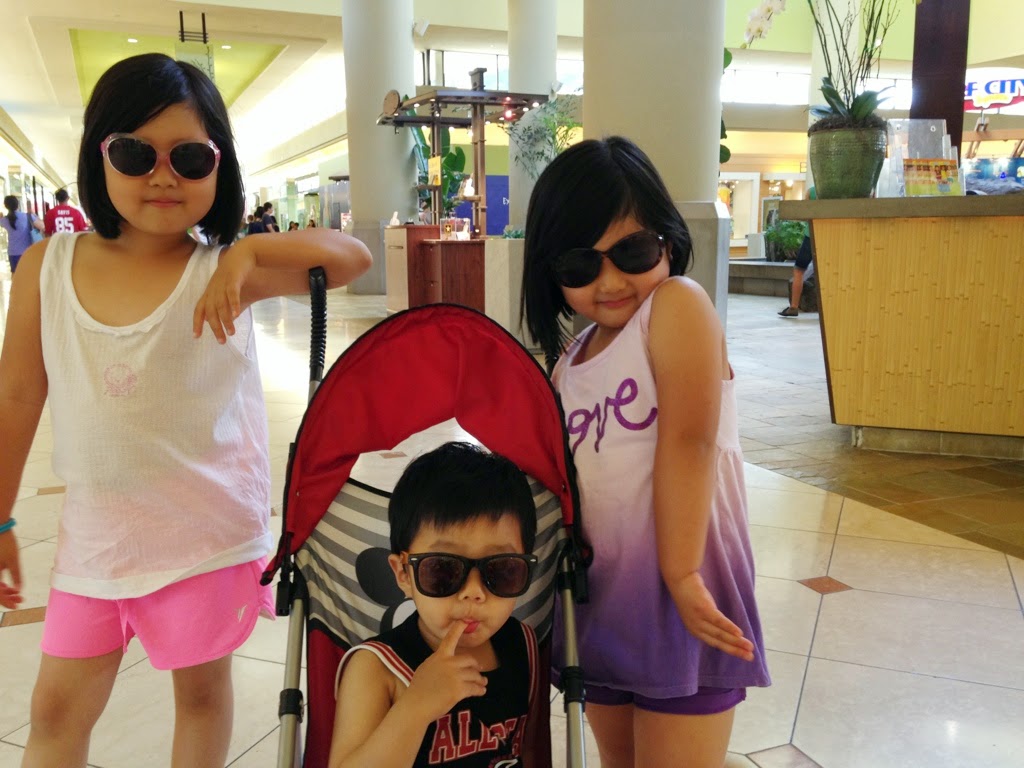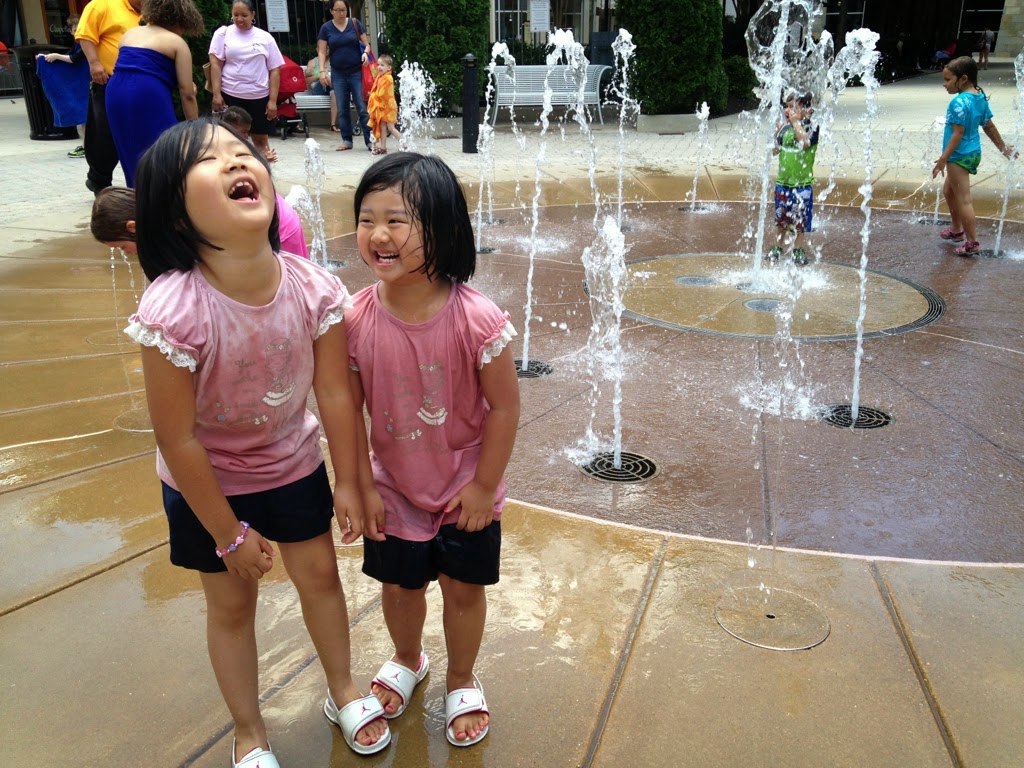 What I'm trying to do:
At We Are Church we are experimenting with a house church model and we're hoping that we can build a church that loves radically, makes disciple-making disciples, plants in the most needed places, multiplies and costs nothing.
What I'm asking from you:
Our team and organization is working hard to be self-sustaining. Our plan is to be bi-vocational so that the tithes and offerings of the church body can go directly to mission work and not our salaries. We're almost there but it'll take a few years to be completely self-sustaining. Until then each of us are raising our own support.
If you would like to support the work that I'm doing, you can either make a one-time donation
OR
You can choose to support the ministry on a monthly basis at a level that you choose. Just click on the icon that matches your desired support level. All support will be given to our 501(c)3 Crazy Love and will be tax-deductible. Thank you for your partnership!